Lights influenced by bikes
Bike me home
Desk lamps inspired by bicycles
---
Riding a bicycle represents freedom, fun and fresh air – it's like being a kid again. Why not bring this feeling home? Industrial Kid desk lamps give the same fresh and sporty spirit to everyone's room and life.
Industrial Kid's bicycle-inspired, contemporary design lamps offer the customers the freedom of choice by participating in the creative process. Desk lamps made from bicycle parts combined with the soft touch of wood create a special atmosphere at home or in the office. Each piece is unique because individual owners customize the lamp by playing with the color of the spare parts.
Spare parts such as brake levers, grips, cable housing and stem available in 10 different colours to compliment any interior, including kiwi lime green, strawberry smoothie or chocolate brown. The customizer site allows you to combine your favorite colors for an even more personal experience. The economic LED bulb can be switched on and off by pulling the brake levers.
Peter Belso's designers comment: "In the short term, we aim to offer our customers different shapes such as road bike bars and brake levers or vintage style and develop the customizer platform where people can combine every style with every color. Longer term, we want to create a wider range of products like pendant lamps or wall lamps. It is a fusion of our lighting design concept with people's own ideas to create something entirely new. This is our definition of product design."
The bike desk lamp was originally created by Peter as a solution when his daughter started school in 2013 and did not like sitting at the desk. Some friends asked him to create a lamp for their kids so he started to make them in different colors. In 2015 Peter founded Industrial Kid to improve the original design and launch the bike desk lamp internationally. Since then Industrial Kid became the expert of the indoor lights and home decor influenced by bicycles.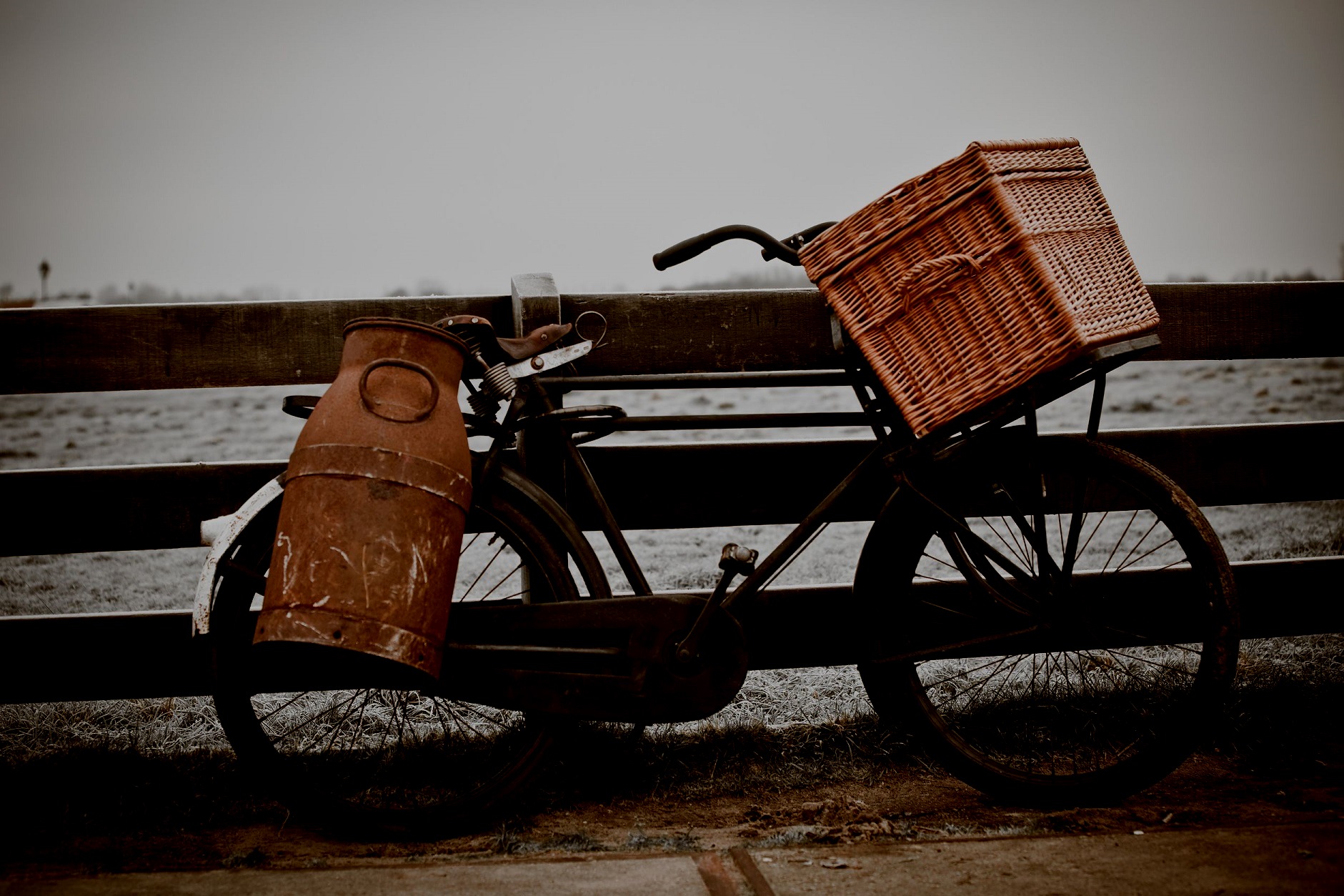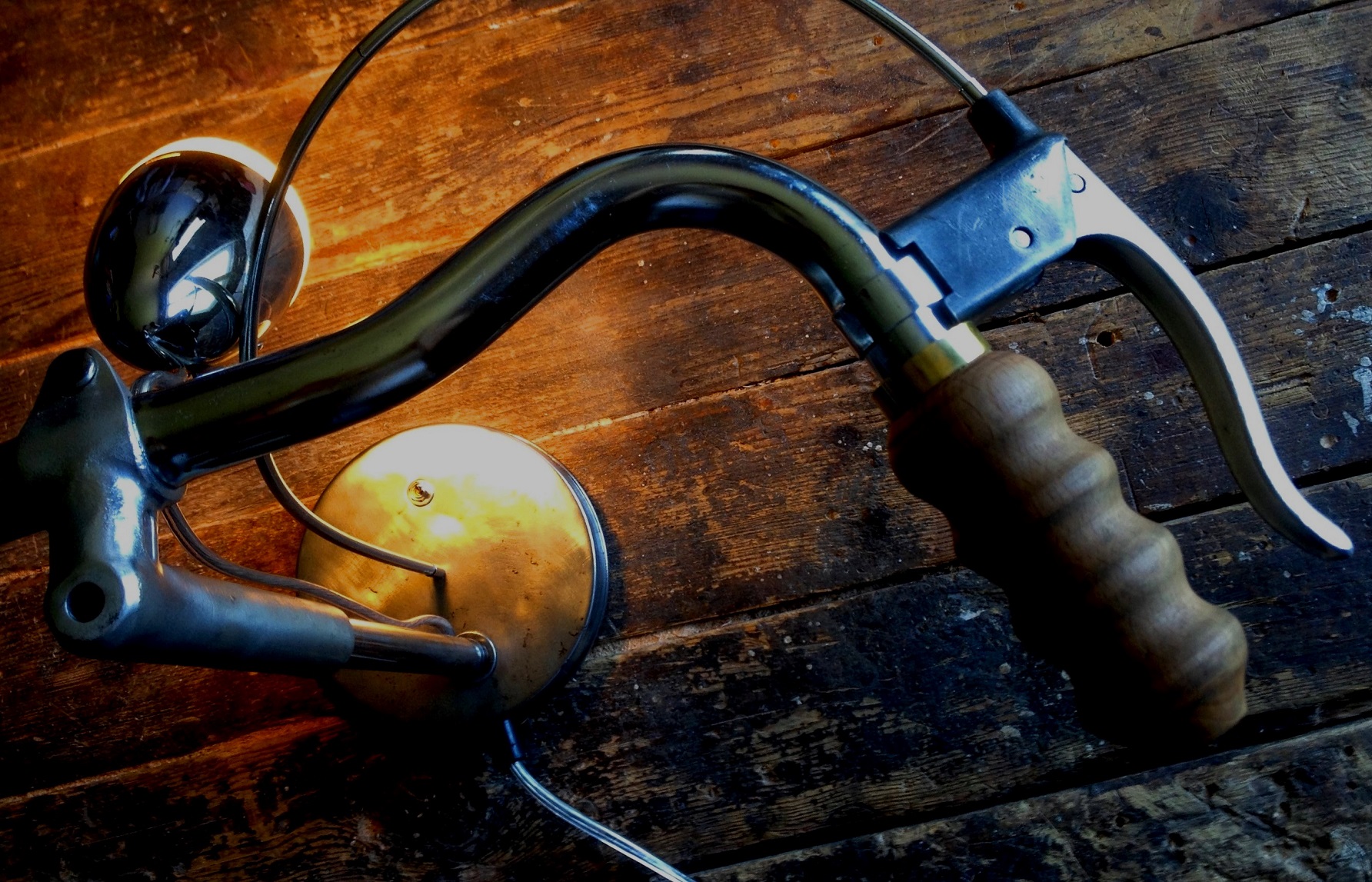 press
accolades & appearances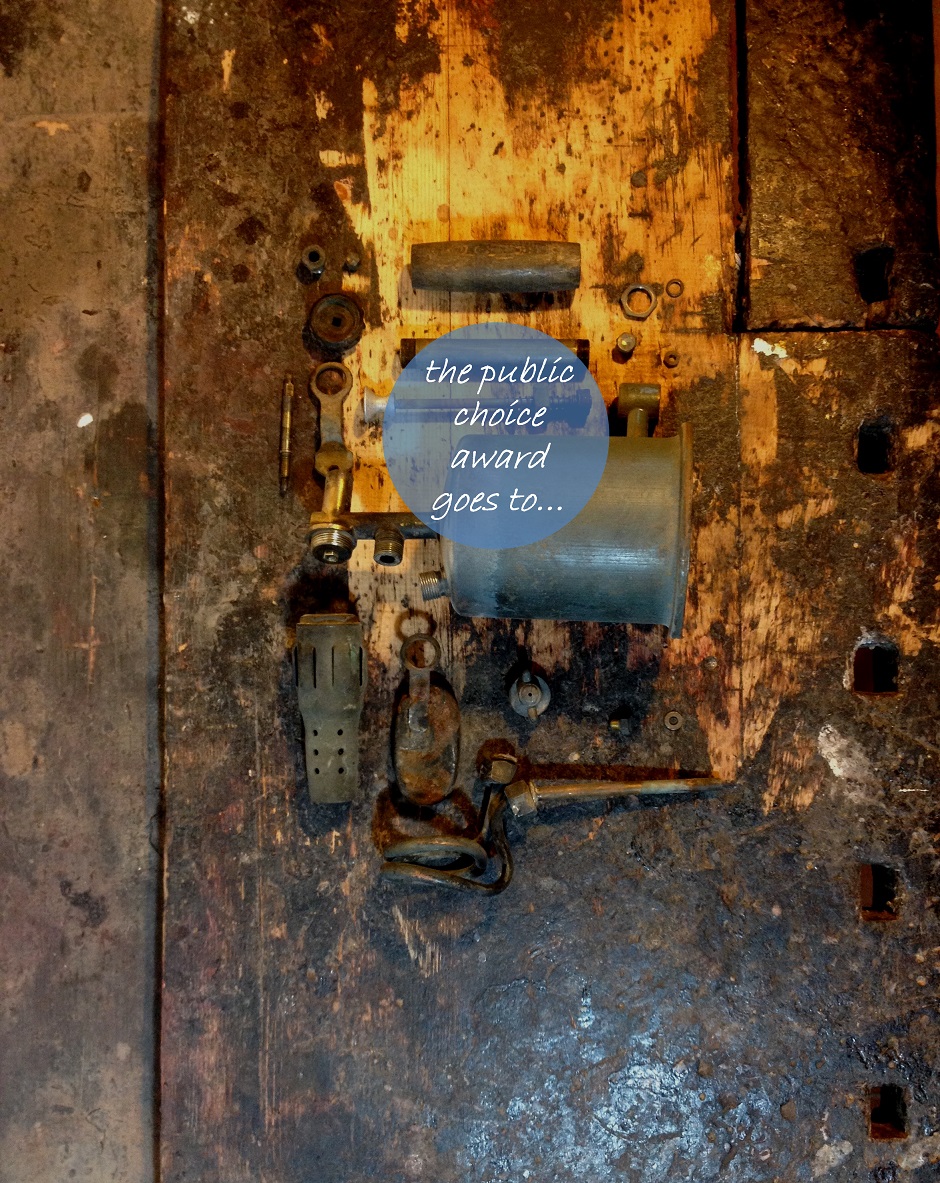 Long-forgotten at the back of the loft, saucepans, chandeliers and door handles reincarnated as unique design pieces.
European Copper Institute
Copper Upcycling Contest, 2015
---
With copper and copper alloys such as brass being the hottest interior design trend and a wealth of old items cluttering up our lofts, what better time for European Copper Institute to launch its first Copper Upcycling Contest with the tagline "Breathe new life into your copper"?
Participants were invited to submit their upcycled household items (functional items or ornaments, furniture, lamps, garden ornaments etc.) made of copper or copper alloy, which have been modified following the upcycling credo, i.e. recycling old materials or items, which are no longer used, to create functional or decorative objects.
Long-forgotten at the back of the loft or unearthed at a flea market, saucepans, jam-makers, chandeliers and door handles could be reincarnated as unique design pieces.
Copper is a durable, 100% recyclable, noble metal and stands in stark contrast to the concept of a disposable lifestyle. By combining copper and upcycling, the contest was seeking to raise awareness of the serious issue of waste and champion the emergence of more responsible consumer practices.
The winner of the people's choice award of the "Copper Upcycling Contest" was the blow torch lamp created by Industrial Kid collecting two times more votes than all of the other entries together.